Military Offers
We're proud to offer these great benefits exclusively to the men and women of our Armed Services:
---
NOT A MEMBER?
To become one and get $100:
And that's it. Enjoy your $100!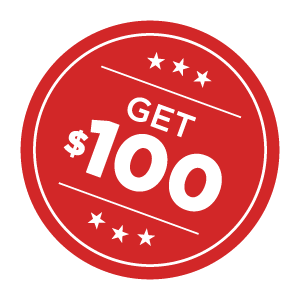 ALREADY A MEMBER?
Take advantage of these products & services and watch the cash* add up: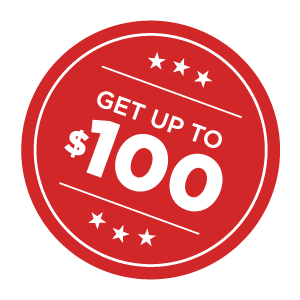 *No monthly debit card fee. Offers valid for active and retired members of any branch of the U.S. military, as well as veterans. Eligibility & conditions apply. Current members benefits limited to $100, available in cases where the member does not utilize listed product or service.